About Retan
Retan is one of our projects, which enjoys a peerless location in North coast that stimulates beauty and art. Our Resort is not only a touristic village but also a real resort responding all expected needs. This community renewing the soul, activate the physical body energy, and improve the health, our brand is a world of splendor and luxury, it combines the future's techniques and the past greatness as well the culture that appreciating the human nature. Retan has miscellaneous activities that entertain resident's day and night and create a strong bond between families again.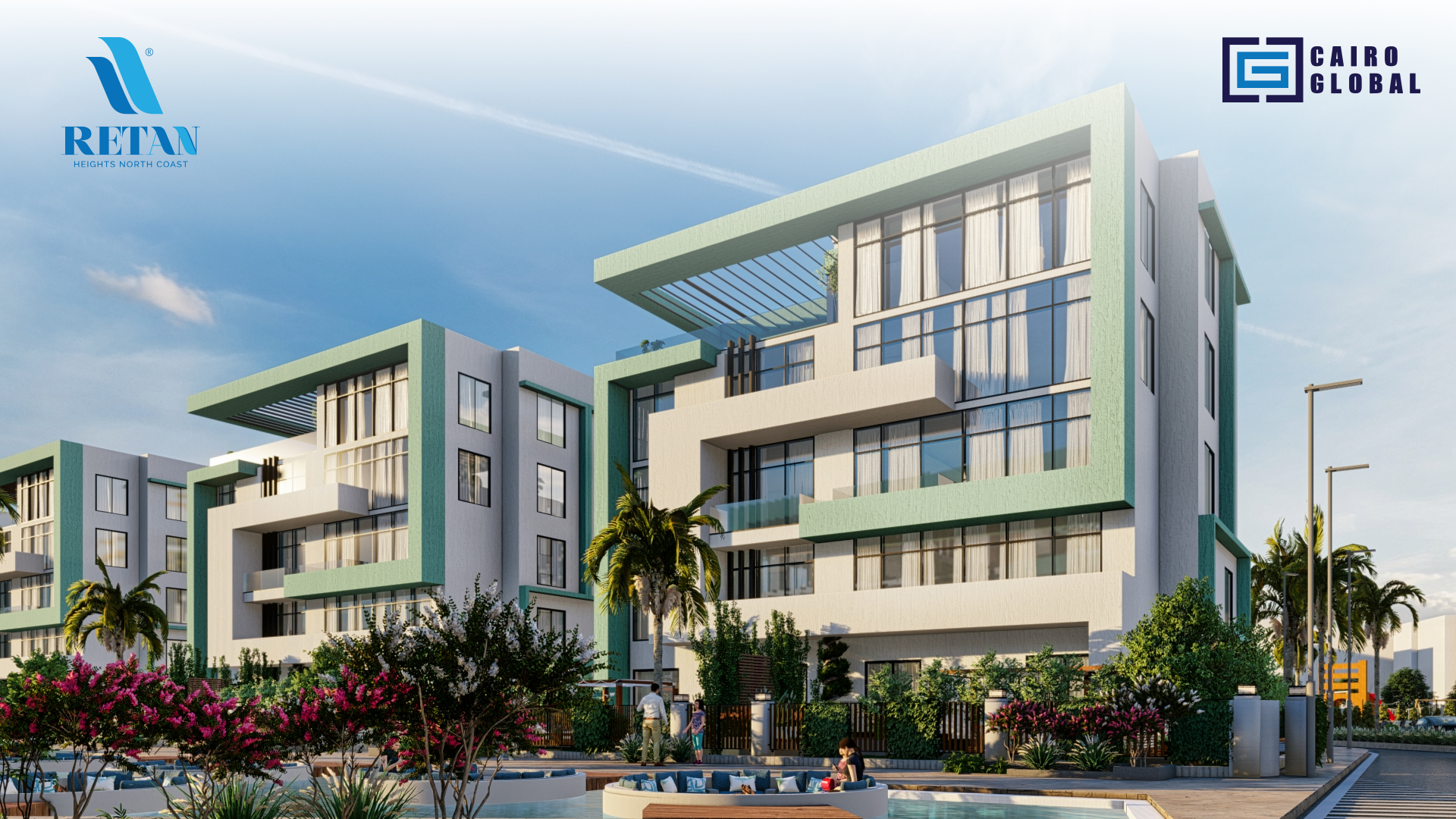 Our Vision
Retan resort is creamed off as a one of perfect community and fruitful investment . 
Our Mission
To earn the lifetime loyalty of our customers by consistently delivering satisfaction with  actively design, develop, manufacture, and supervise at international standards, while
achieving sustainable solutions by utilizing innovative, effective, environmental, and economic solutions.