Join Us Now
About Retan
Retan is one of our projects, which enjoys a peerless location in North coast that stimulates beauty and art. Our Resort is not only a touristic village but also a real resort responding all expected needs. This community renewing the soul, activate the physical body energy, and improve the health, our brand is a world of splendor and luxury, it combines the future's techniques and the past greatness as well the culture that appreciating the human nature. Retan has miscellaneous activities that entertain resident's day and night and create a strong bond between families again.
More About Retan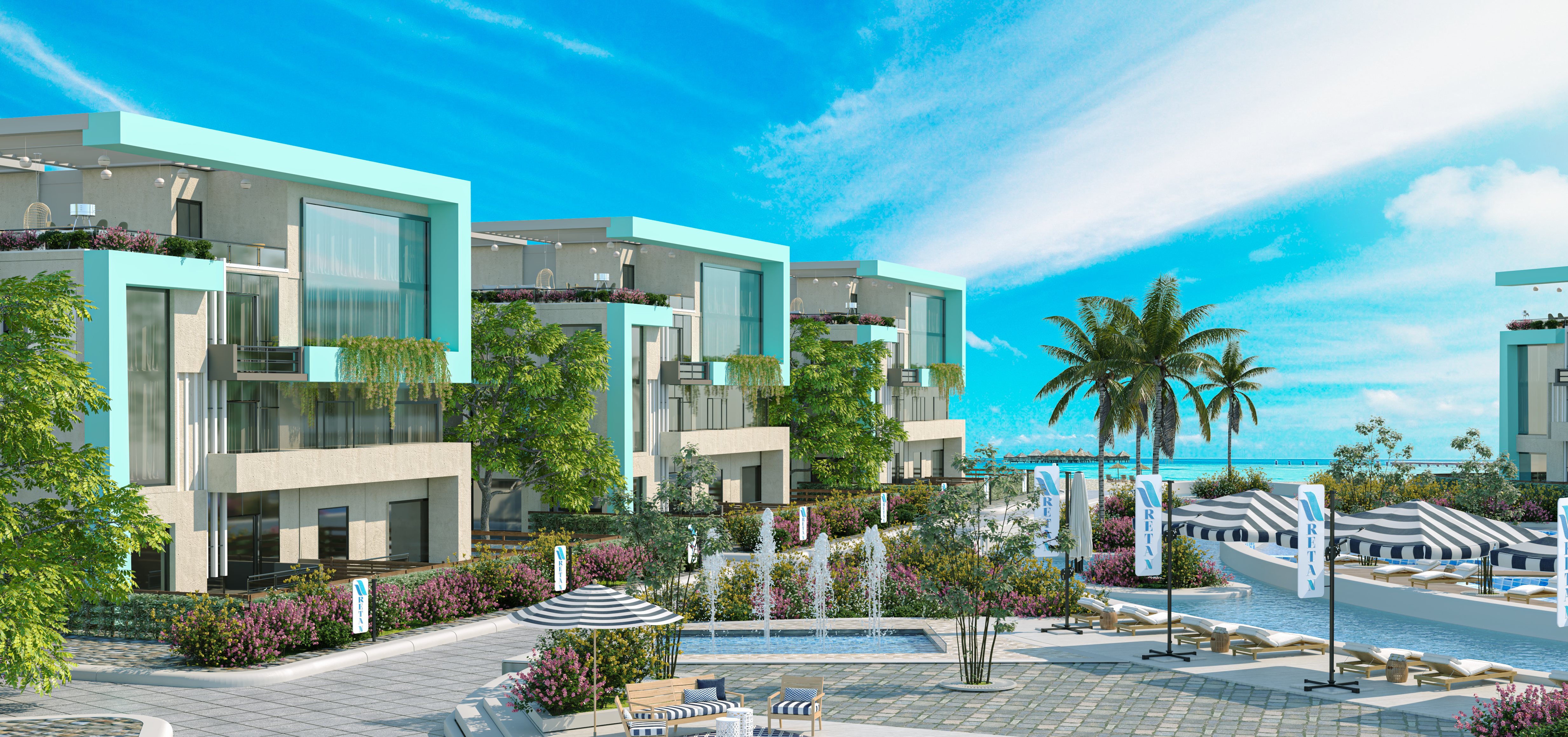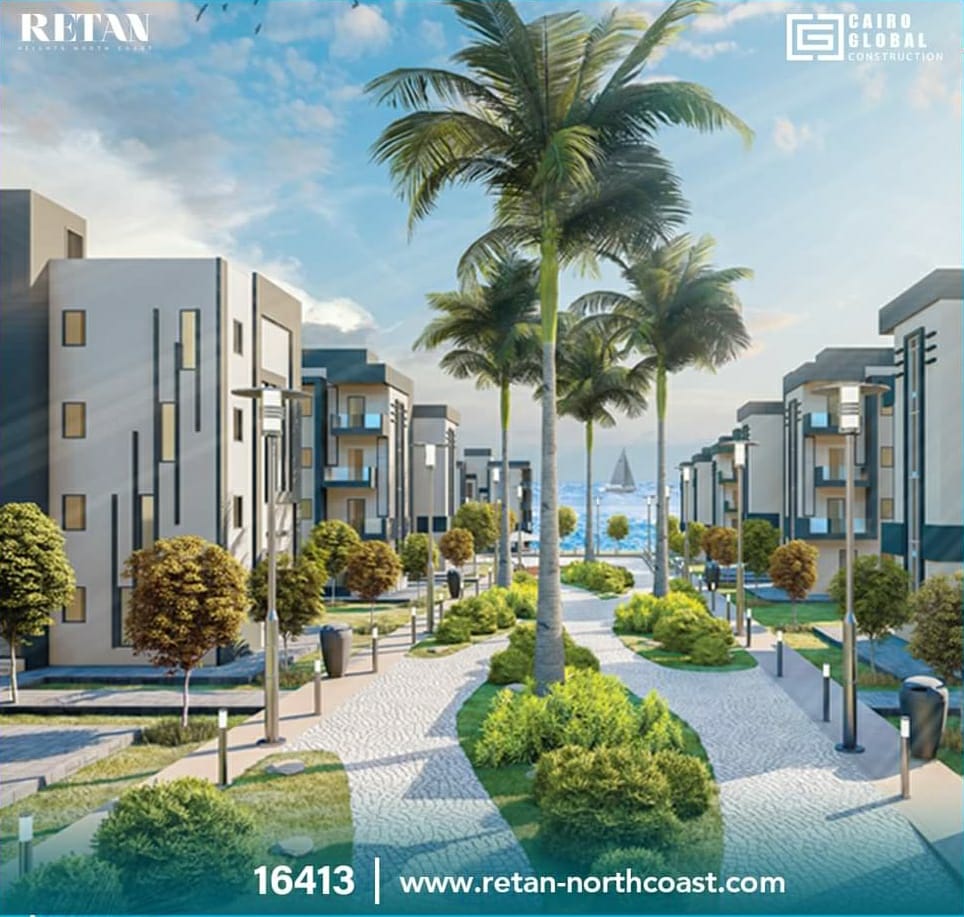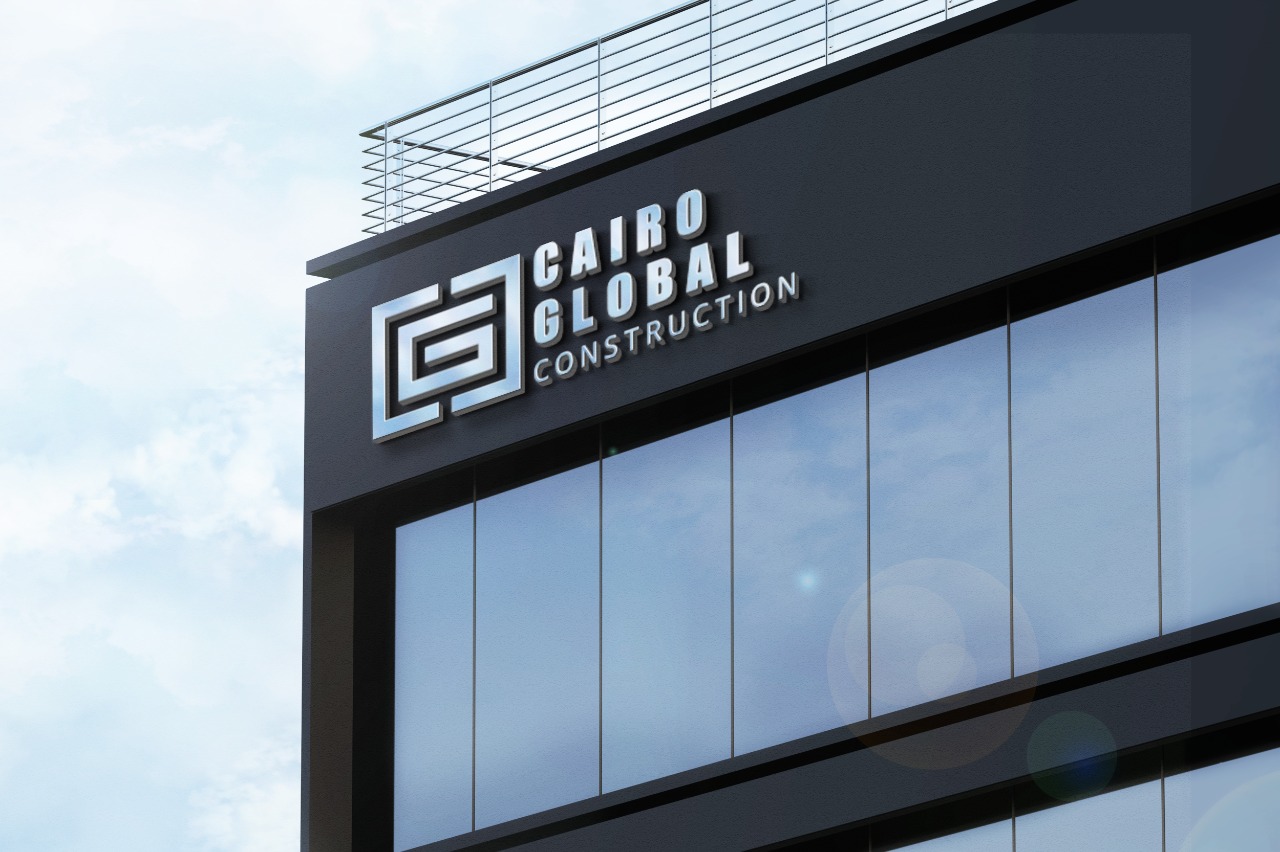 About Developer
Cairo Global Company is one of large real estate investment and construction companies, founded in 2015 in Arab Republic of Egypt and has showed a great success in Egypt and internationally. This is due to its excellent strategic planning and sustainable progress. CGC mainly works on studying all projects details meticulously from concept to accomplishment. The long-term vision will be through four huge constructive projects that attract a lot of public attention due to substantial impacts on communities, environmental challenges, energy saving, reducing pollution and cost. Our experienced architects make a collection of ideas about how to create stand out designs even if the house has a limited space, so they may turn house into a place that's anything but ordinary. This reflects the difference in culture enshrined in an unrivaled resort.
More About Developer
Join Us Now
Be part of our world, Join us now and be one of our family
Available units in Retan North Coast
SERVICES AND FEATURES
Aqua park
Kids Area
24 hour security
gym
Medical Clinics
GOLF CAR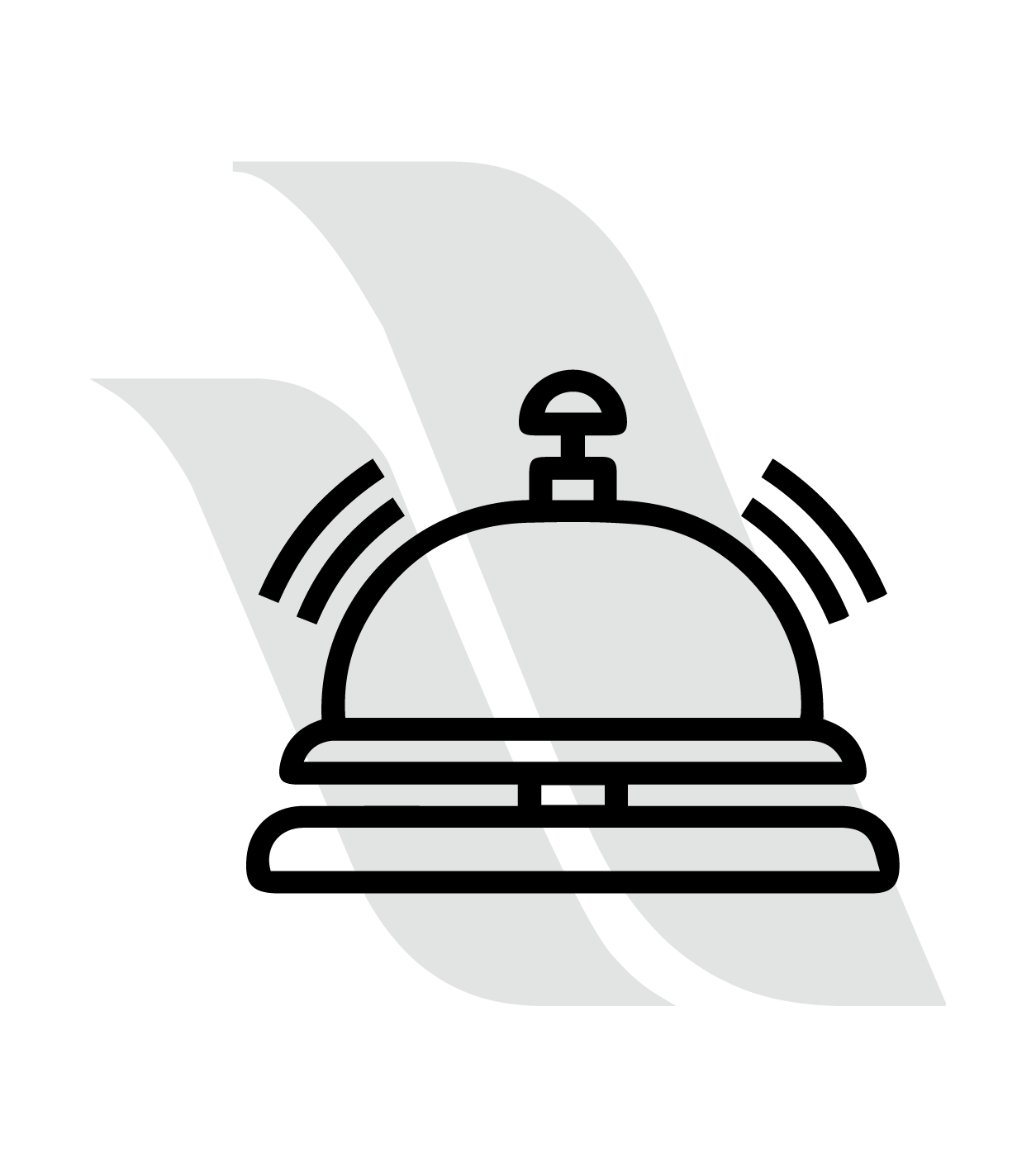 FOOD COURT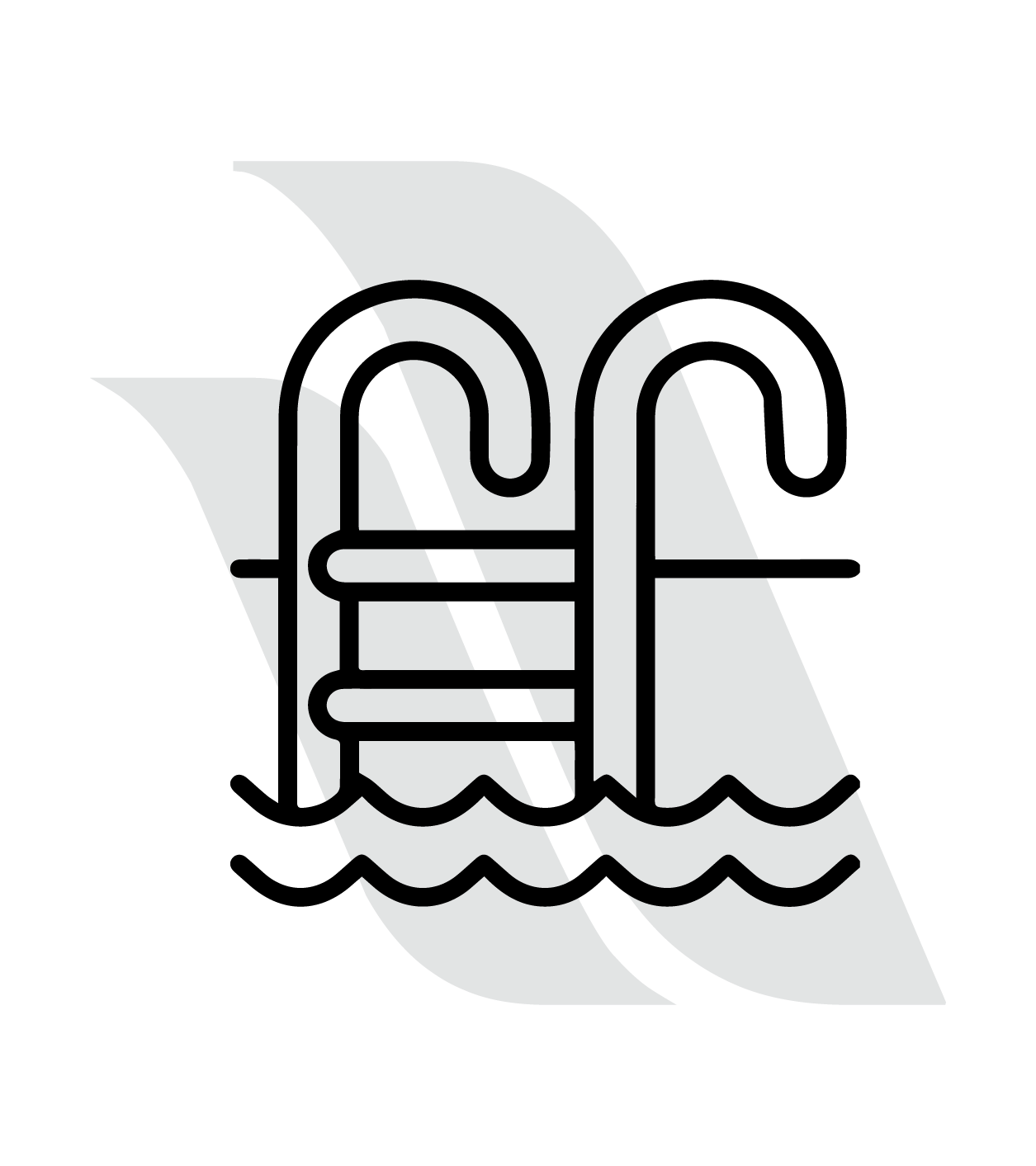 swimming pool
VIEW RETAN IN VR
The virtual tour is a digital solution that allows you to tour in Retan's site. You will be taken to see the details of Retan and the services more closely, as if you were in the place.
Start Your VR Tour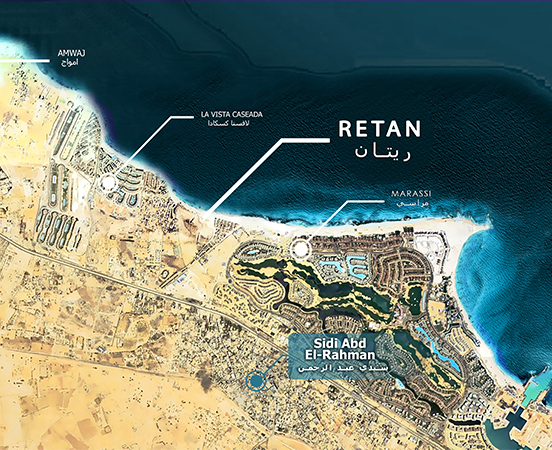 Retan Location
Kilo 133 Alex-Matrouh Road, Sidi Abdel Rahman Village, Al-Alamein Center
120 minutes from Cairo, 230 km from Cairo to the coast
It is mediated by a number of major developers in the North Coast, such as Marassi, Hacienda Bay, La Vista, Cascadia, Amwaj.
Al-Alamein City, 12 km away from Retan village, it's currently the center of state attention for its excellence in terms of services, and it's what increases the value of investment units not only in the summer but also throughout the year.
View Location On Map